Packaging for goods storage
Naster goods storage packaging: safe and efficient storage solutions for your products
Are you looking for a company specialized in the sale of packaging for goods storage? Naster has been producing protective films, adhesive tapes and packaging for high-quality goods storage for 40 years. The company offers a wide range of stretch films and high strength packaging products designed to fit any need and allow you to effectively and safely protect and preserve different types of goods. To meet even the most specific needs of customers, Naster provides extensible films of different sizes and lengths, customizable with print on the back up to 3 colors. Choose the packaging for goods storage that best suits your needs: you can select and purchase them easily and quickly even in the online shop!
What packaging does Naster propose for goods storage?
Naster offers a wide range of stretch films and goods storage packaging to safely protect and preserve your products, including: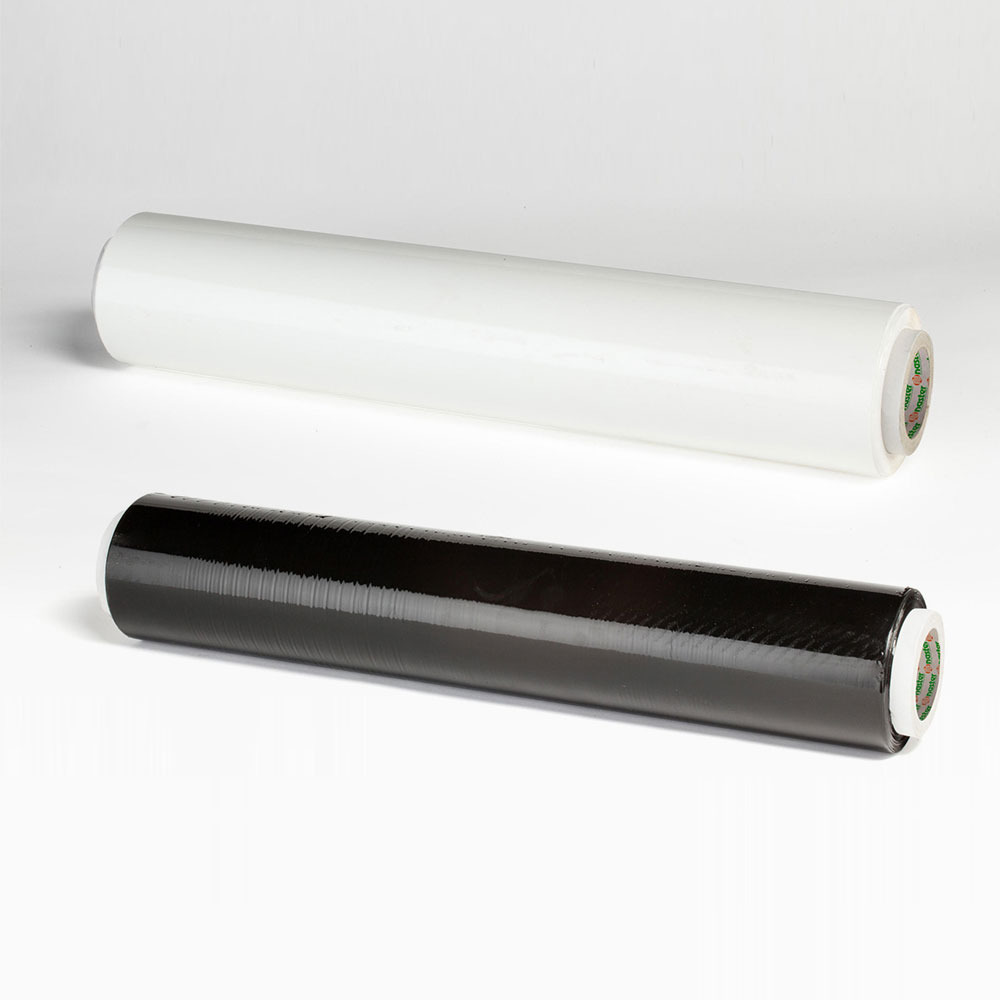 Different fields of application of extensible films for goods storage
The films produced by Naster, elastic, resistant and of certified quality, allow to meet different needs, always ensuring the realization of compact and long-lasting packaging. Stretch films can be used in different industrial sectors for the packaging of palletized products. In this way the goods will be protected from dust, impurities and external agents, and can be stored, moved and transported safely, avoiding possible damage due to shocks or handling of loads.
Do you need more information?
If you need more information about Naster's packaging for goods storage or other packaging solutions, please feel free to contact us. We will respond as soon as possible to all your requests!