Protective films Brescia
Protect and enhance your surfaces with protective films from Naster
Are you looking for protective films in Brescia, but don't know where to turn? Are you looking for quality products made with full respect for the environment? The right answer goes by the name of Naster.
For more than four decades, our company has been an international benchmark for the supply of quality protective films and adhesive tapes designed to stand the test of time. All raw materials used are carefully selected to reduce environmental impact and promote eco-friendly practices.
Wide selection of protective films in Brescia
The wide range of protective films offered by Naster is designed to meet a variety of needs and applications. Whether you need to protect surfaces in industrial, commercial or domestic settings, Naster has the perfect solution for you.
Our experts are ready to assist you in choosing the most suitable film based on your specific needs. Our protective films are not only a shield against damage and wear, they are also a way to enhance and preserve over time what matters most to you.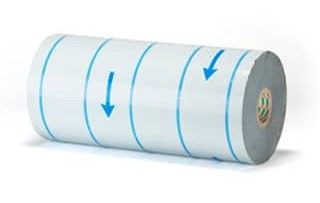 Naster's contacts
If you are from Brescia and would like to get in touch with Naster to purchase protective films, browse the catalog and select the item that best suits your needs. Alternatively, we suggest you call 035844009 or fill out the convenient form on the contact page.