Nairobi
Nairobi is a vinyl fabric featuring a smooth grain and a soft and elegant classic hand, with a gentle, natural feel, suitable for all applications in the marine industry, in both the exterior and the interior areas of a ship.
Data sheet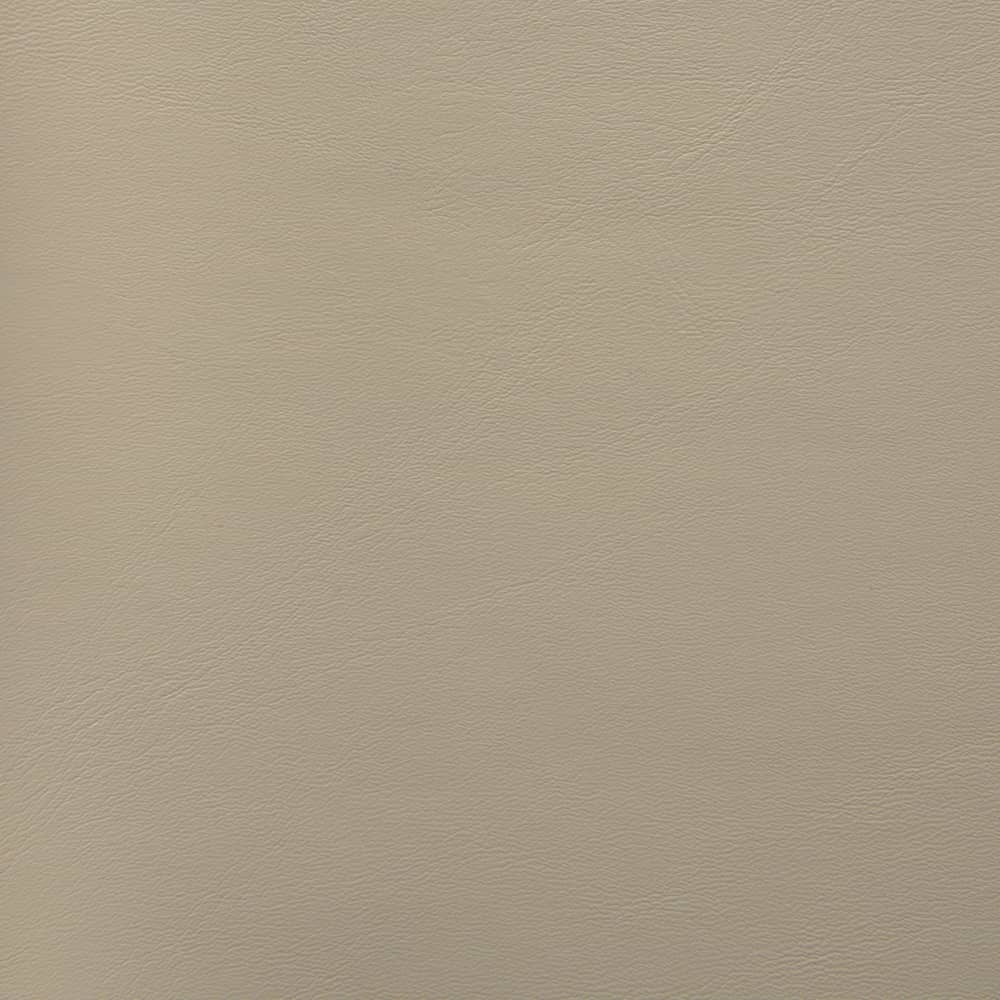 Definition
Vinyl fabrics
Compositon: pvc coating 86% - pu coating 2% - polycotton backing 12%
Did you like this article?
Request samples by email!
PHYSICAL MECHANICAL PROPERTIES
UNIT
TOLERANCE
VALUES
STANDARD
TOTAL WEIGHT
g/m2
+- 5
800
ISO 2286-2°
THICKNESS
mm
+- 5
1,2
ISO 2286-3°
WIDTH
cm
+- 5
140
ISO 2286-1°
LONGITUDINAL TENSILE STRENGTH
da N
> =
45
ISO 1421
TRANSVERSE TENSILE STRENGTH
da
> =
30
ISO 1421
LONGITUDINAL ELONGATION AT
BREAK
%
> =
70
ISO 1421
TRANSVERSE ELONGATION AT BREAK
%
> =
180
ISO 1421
FABRIC DELAMINATION
da N/5 cm
> =
5,4
ISO 1421
MARTINDALE ABRASION
rating
> =
50,000 cycles
12 kPa
ISO 5470-2
COLOUR FASTNESS
BLUE SCALE
GS
> =
5
ISO 105 B02
FLAME RETARDANCY
VALUES
STANDARDS
NAUTICAL FURNITURE
PASS
IMO res. MSC. 307(88) Annex 1 Part 8
CONTRACT FURNITURE
PASS
IMO res. MSC. 307(88) Annex 1 Part 8
TRANSPORTATION
PASS
IMO res. MSC. 307(88) Annex 1 Part 8
MARINE
PASS
IMO res. MSC. 307(88) Annex 1 Part 8
REACH COMPLIANT - DOP FREE
PHTHALATES FREE
COMPLIANT
Other products in the Nautical Range