Lacquered surfaces and HPL and PVC laminated
Protection of lacquers and laminates
Our range of products allows the protection of high-gloss, as well as highly structured lacquers, allowing for easy removal for final fitters. We have special films for the thermoforming of HPL laminates and PVC foil, capable of resisting high temperatures and conforming perfectly to the product, in particular for the PVC foil, without elastic memory, therefore without return over the edges.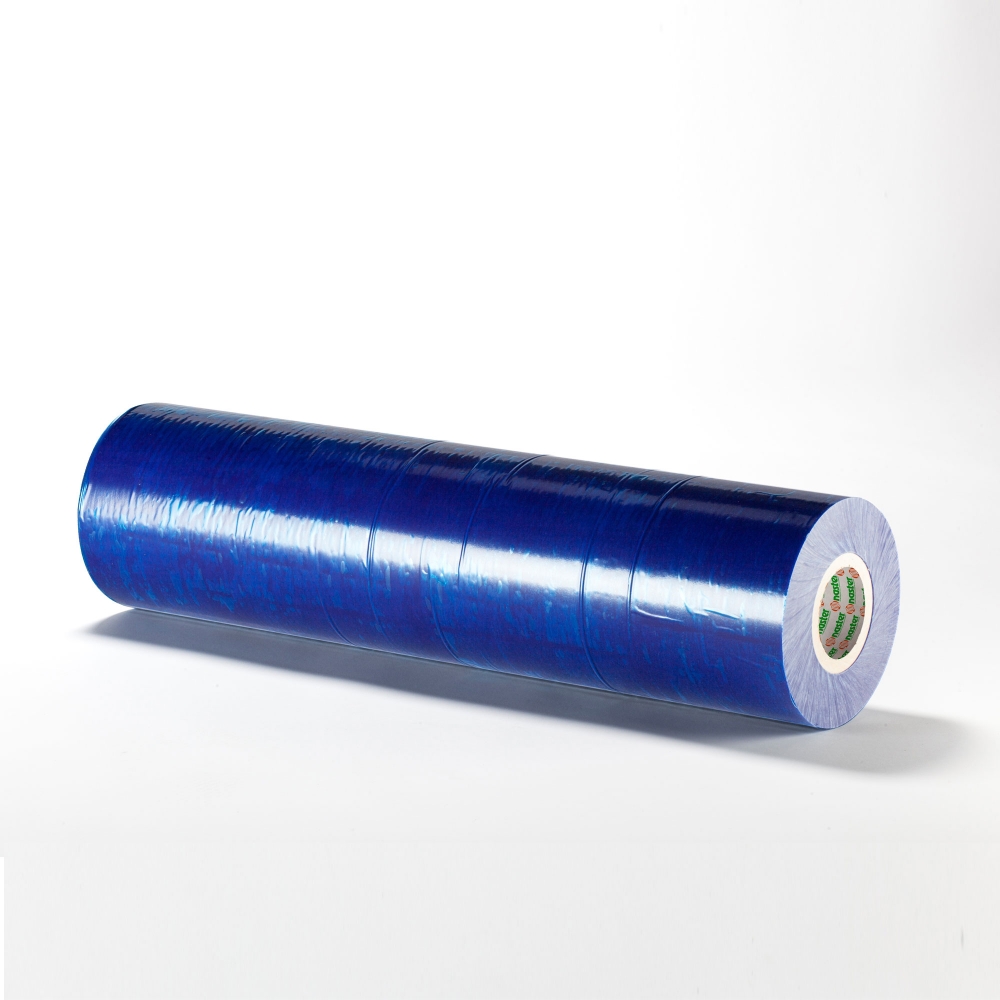 Np 1100 EP
Protective film for very delicate and brilliant finishes ...
Np 1100 Ep
Protective film for windows, windshields and aluminium or chromed parts ...
NP 1303 HL 5
Protective film for structured HPL finishes ...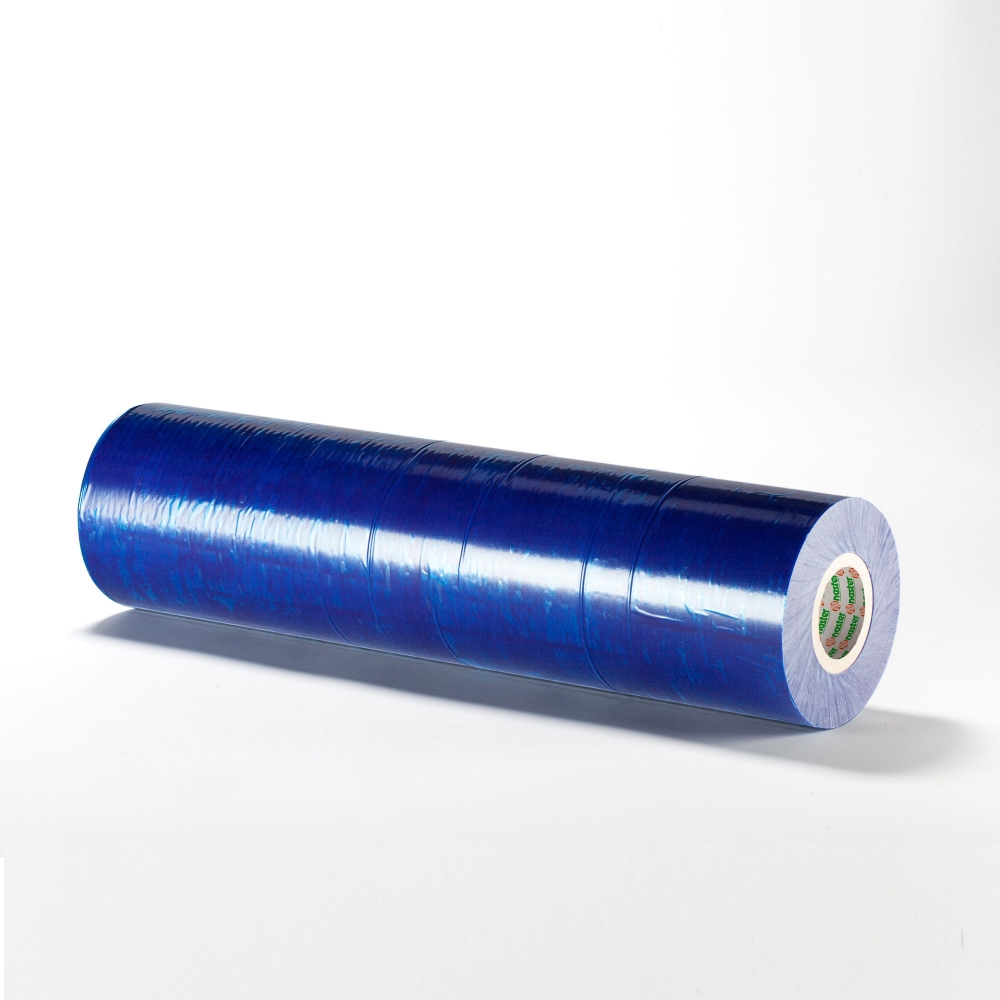 Np 1305 BEP
Protective film, with easy removal for raw and painted aluminium, and painted steel ...
Np 189 BN
Highly adhesive protective film for structured HPL finishes and also for outdoor use ...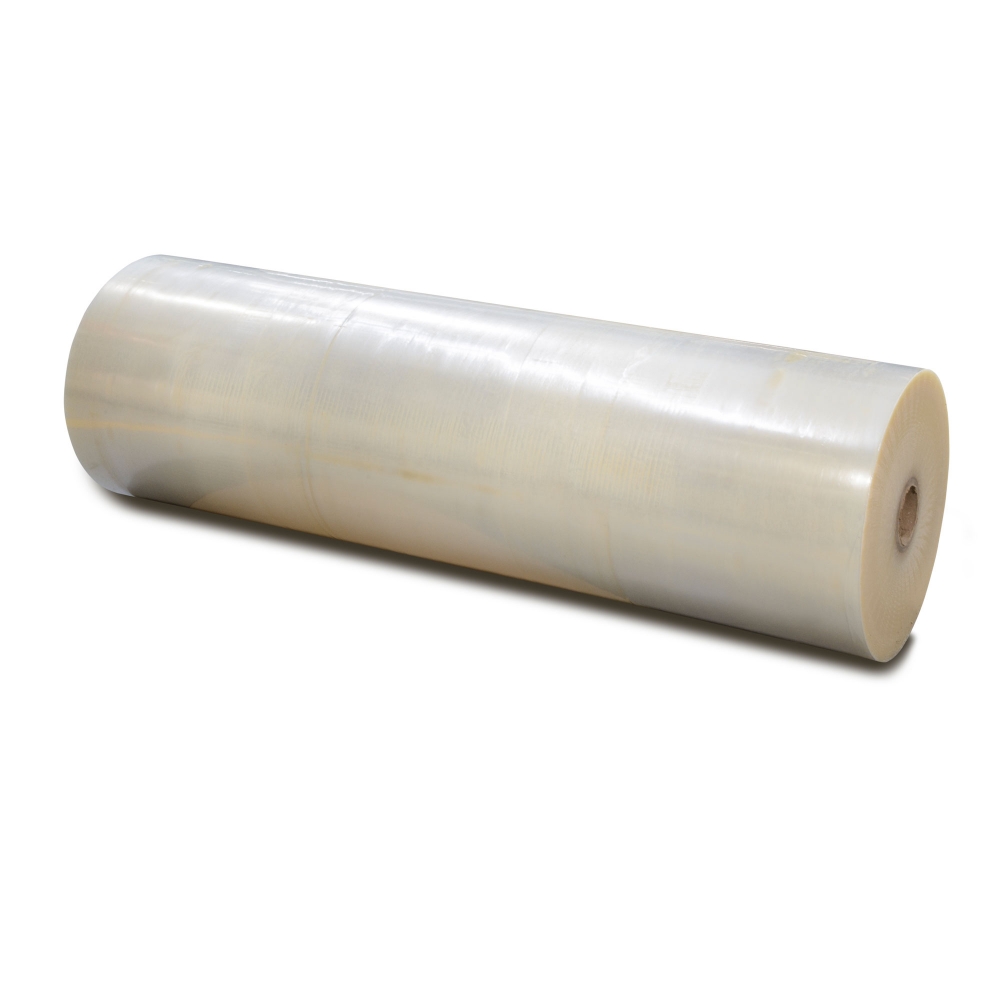 Np 93 D BEP RNL
Protective film for matt finishes ...
Np 98 BEP
Protective film for delicate and shiny finishes ...