Protective films for glass
We produce films for glass (cast or extruded PMMA) with specific adhesiveness depending on the final application: very low for sheets and high to resist milling for edges.
The beauty of the material, the appearance of the surface determines the value of fine products such as glass, plexiglass and polycarbonate. Naster has developed a complete range of easily removable films to protect the surfaces of these products. The delicacy of these surfaces requires particular attention in the protection and careful evaluation in the choice of the 'peelable' by adjusting the film thickness and level of adhesiveness. Naster protective film doesn't interact chemically with the surfaces and doesn't leave adhesive material when removed, so it allows to maintain the value of the protected support unaltered. It also increases safety in transport and storage. The research for the protection of many surfaces and the continuous improvement of the products in our range represent the prerogative of our research team.
Naster sales technicians are at your disposal for any requests. In addition to the primary function, Naster protective films give the opportunity to affix printed instructions, technical standards as well as your company logo in order to be able to unequivocally identify your product.
Technical features
Colour: transparent, transparent light blue
Thickness: from 38 to 160 µ
Supports: LDPE
Type of adhesive: emulsion acrylic
Band: up to a max of 2,040 mm
Customisation: on demand
Micro-perforation: on demand
3/6 months UV resistant products are available on request - The duration depends on the geographical conditions.
Np 12 NREM
Certified "Mirror Backing" film, to be applied to the back of the mirrors, to prevent spli...
Np 70 TV
Multipurpose (also manual) protective film for glossy glass, methacrylate, and polycarbonate ...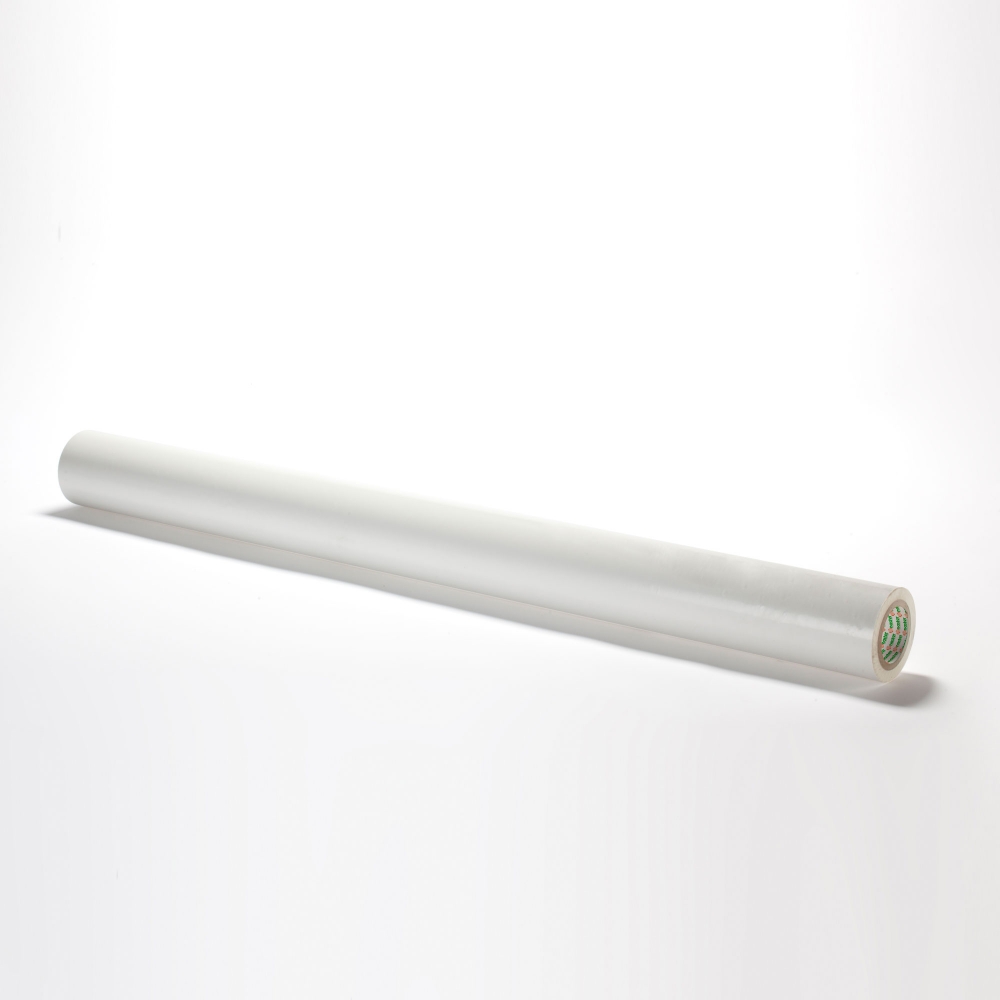 NP 83 HL5
Protective film for rough / structured methacrylate and polycarbonate ...
Np 90 MV
Protective film for glossy glass, methacrylate, and polycarbonate ...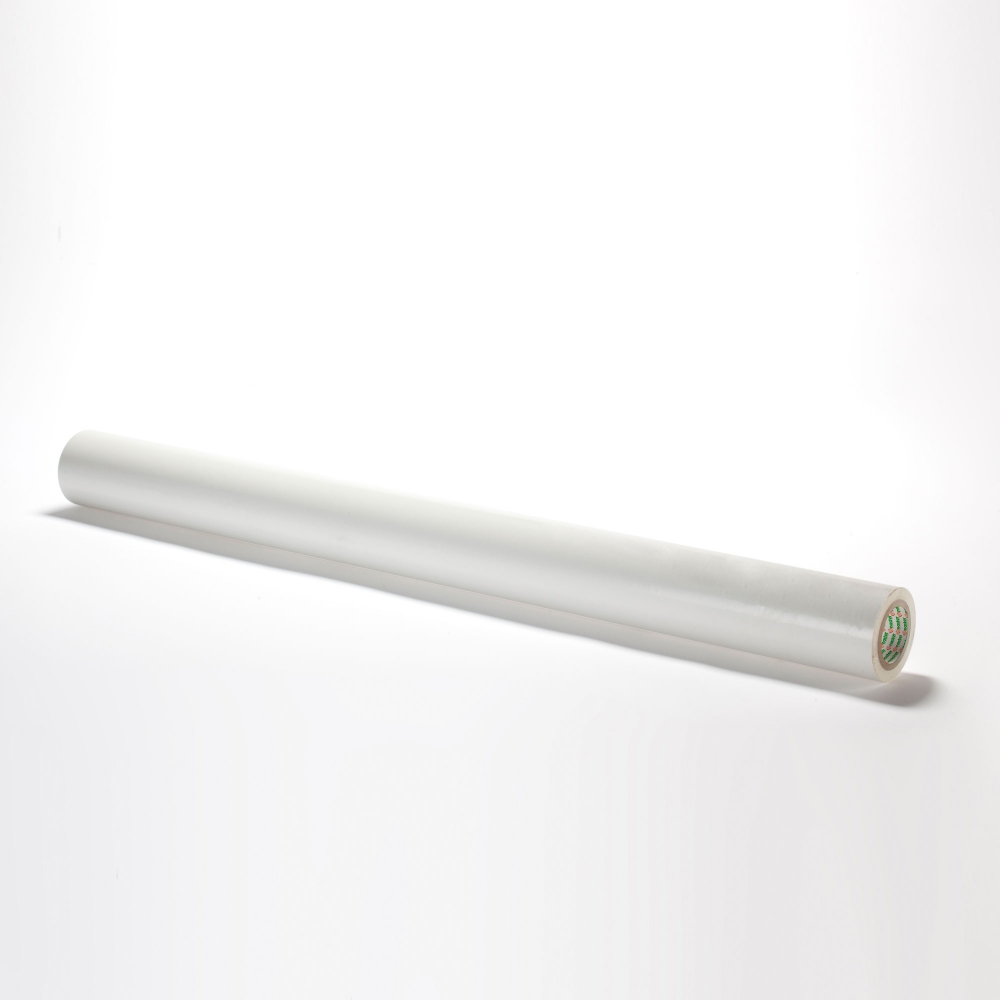 Np 98 BEP
Protective film for glass, even thin, with easy and dry release ...