Quality solutions to protect car interiors
We make specific protective films for everything in the passenger compartment of a vehicle, from the film for the carpet and upholstered elements, to the dashboards and finishes in PVC or aluminium. Furthermore, protecting the bodywork, dashboard, carpets and leathers are the prerogatives of Naster protective films. High adhesiveness combined with considerable resistance, stain-free removal, allows you to reduce time and costs in the application of protected products.
MASK 80° PLUS
Paper tape for masking during industrial and bodywork painting ...
Np 1100 Ep
Protective film for windows, windshields and aluminium or chromed parts ...
Np 1609 HS
Protective film for floors in spray booths ...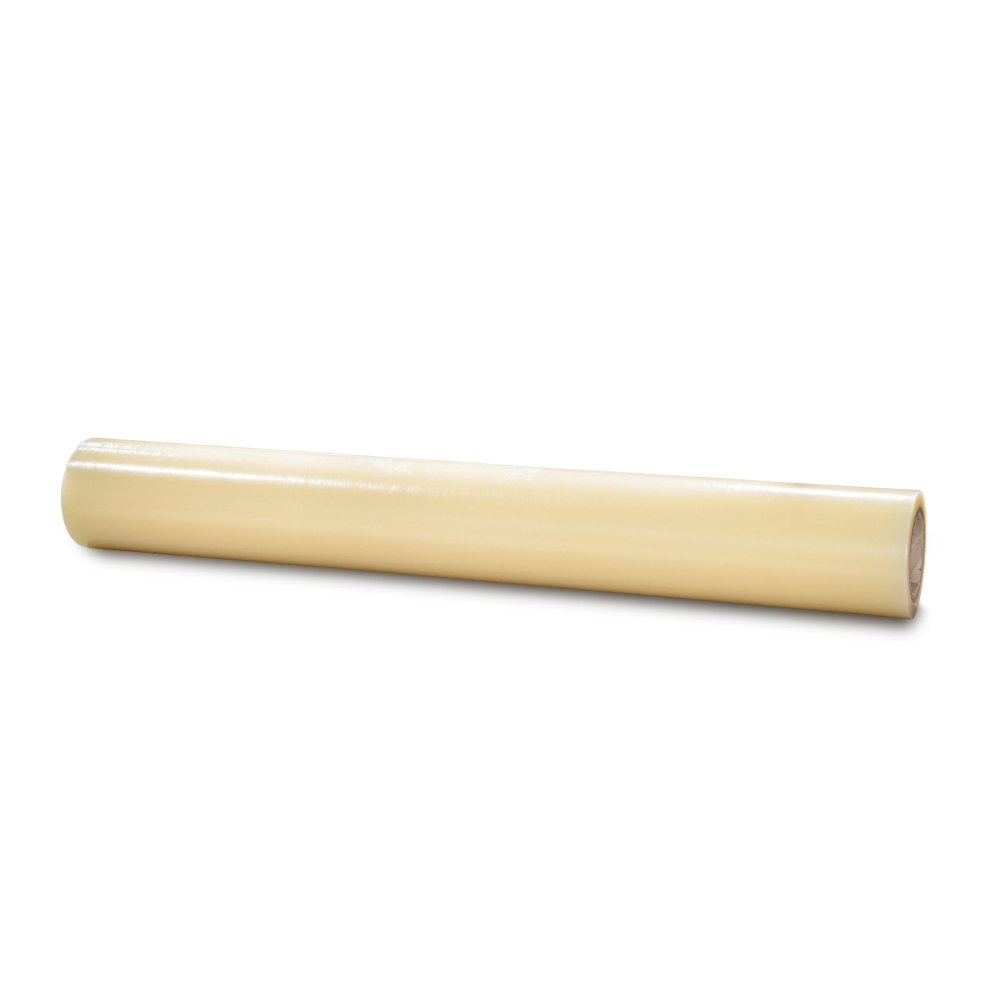 Np 73 D HL5
Protective film for rough plastic parts and dashboards ...
NP 99 MA2
Protective film for car interior carpets ...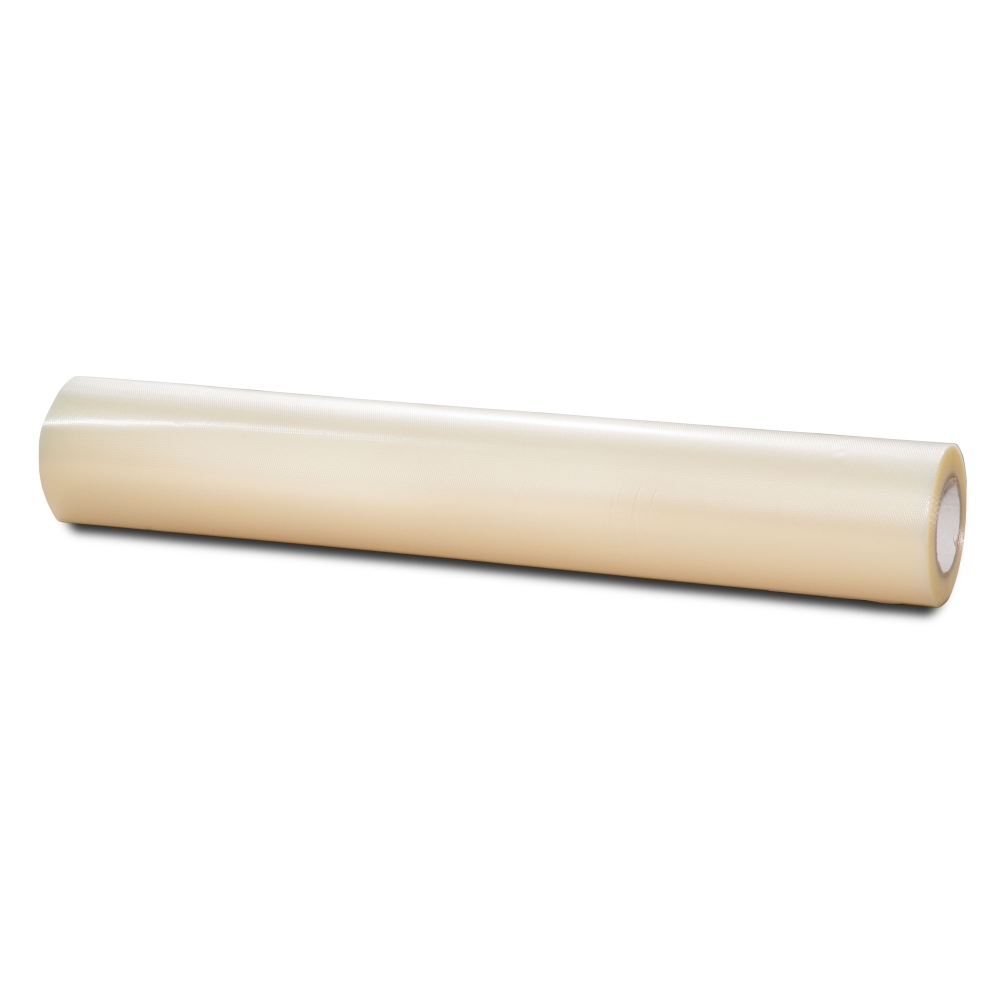 Np PG 0803hl5 PLUS
Embossed anti-slip film for flooring ...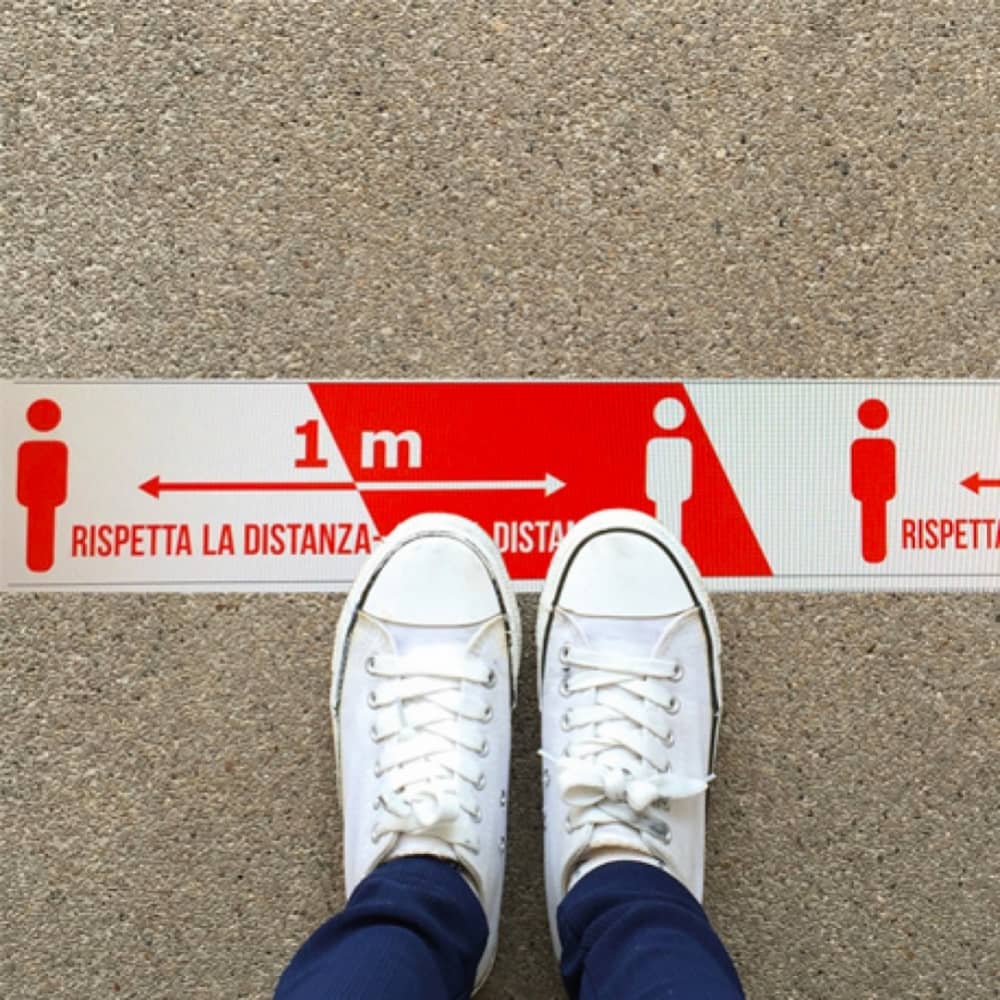 Warning Tape
To stress distancing and safety zones in a visible and safe way ...
Warning tape printed with black and yellow stripes
To delineate distancing and safety zones in a visible and safe way ...