Skin Floor
Thanks to the practical application and removal system on the floor and on different domestic surfaces, Skinfloor® reduces fatigue, avoids awkward positions and does not require the help of additional labour. The adhesive films, formulated with great attention to efficiency, are suitable for protecting floors of all types, glass, windows and furnishings. Skinfloor® surpasses the convenience and effectiveness of traditional cardboard rolls or protective sheets for whitening or painting.
Application sectors
Do it yourself
Renovations
Wall painting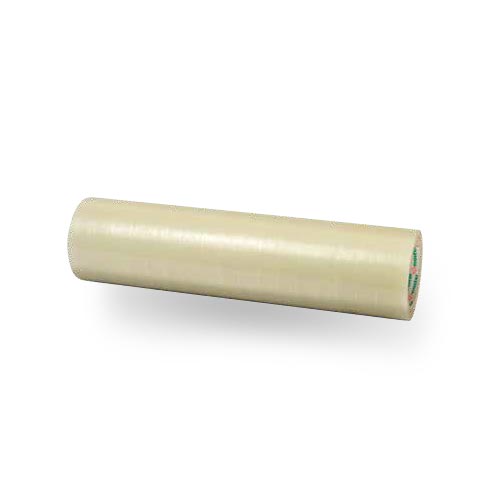 Technical features
| | |
| --- | --- |
| Colour | transparent, transparent blue, blue |
| Thickness | from 45 to 55 μ |
| Support | LDPE |
| Adhesive type | acrylic emulsion |
| Band | up to a max of 2,040 mm |
| Customisation | not available |
| Micro-perforation | not available |
* 3/6 months UV resistant products are available on request - The duration depends on the geographical conditions.
Without residues
Easy to reposition
High adhesiveness
Scopri i video
NESSUNO SFORZO
Grazie al pratico sistema di applicazione e rimozione sul pavimento e sulle diverse superfici domestiche, Skinfloor® riduce la fatica, evita le posizioni scomode e non richiede l'aiuto di manodopera aggiuntiva. Le pellicole adesive, formulate con grande attenzione all'efficienza, sono adatte per proteggere pavimenti di ogni tipo, vetri, serramenti e arredi. Skinfloor® supera la comodità e l'efficacia dei tradizionali rotoli di cartone o teli protettivi per imbiancare o pitturare.
NESSUNA PERDITA DI TEMPO
Skinfloor®, con il suo telo per la protezione di pavimenti e di ogni altra superficie domestica, si applica con rapidità, facilità ed estrema precisione. Niente più rotoli di cartone o teli per imbianchino, adesso c'è Skinfloor®. Ogni pellicola applicata è removibile, facilmente riposizionabile e comodamente smaltibile. I tempi di pulizia dopo il lavoro risultano notevolmente ridotti. Proteggi pavimenti, finestre e altre superfici domestiche da vernice e pittura senza perdere tanto tempo.
PIÙ GUADAGNO
Meno tempo, risparmio di manodopera (puoi fare tutto da solo) e costo ottimizzato. Skinfloor® è l'innovativo sistema di protezione adesiva di pavimenti e altre superfici domestiche che unisce comodità, rapidità e garanzia di risultati impeccabili. Proteggere il tuo pavimento da pittura e vernice non è mai stato così conveniente.
NESSUNO SPRECO
La pellicola adesiva di Skinfloor® (un film protettivo di polietilene) è comodamente smaltibile nella plastica della raccolta differenziata. Con Skinfloor® proteggere il proprio pavimento e le altre superfici domestiche per imbiancare o dipingere diventa anche un atto ecologico di rispetto per l'ambiente in cui viviamo.