« Back to Insights
Useful protective films for the construction industry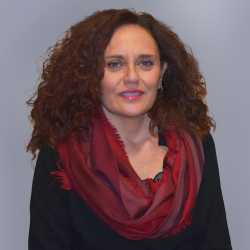 Vincenza Padula Funzionario vendite Italia divisione film protettivo
22 March 2023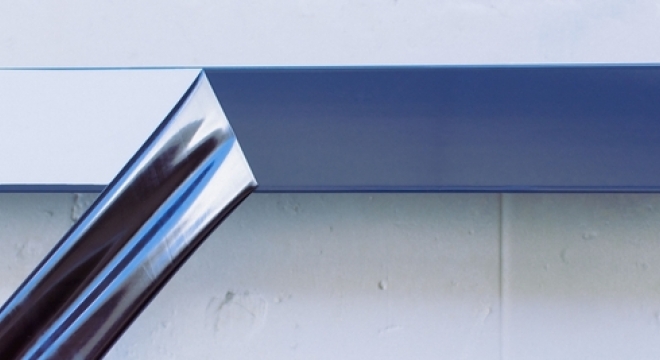 Protective films for the construction industry: a guide to using and choosing the right product
Construction is a sector that requires great attention to detail in order to ensure maximum safety and security during construction, renovation or maintenance of buildings and infrastructure. Contextually, it encompasses a wide range of activities, including foundation laying, wall and floor construction, plumbing, electrical and fixture installation, interior and exterior finishing to painting work.
In this context, protective tapes are one of the key elements in ensuring the protection of surfaces during work. Protective films useful for the construction industry are generally made of durable materials such as polyethylene, polypropylene and PVC and can be used to protect a wide range of surfaces such as glass, marble, wood, stone and many other materials. However, depending on the type of operation to be performed, a specific protective film will need to be used depending on the type of surface, function, environmental condition, and duration of application.
In this article, useful protective films for the construction sector proposed by Naster will be presented, depending on the type of operation to be carried out.

To every construction adhesive tape its application.
Each protective film designed by Naster is created to meet specific application needs. In the construction industry, which includes different types of operations, Naster offers a wide range of construction films categorized by application type and more.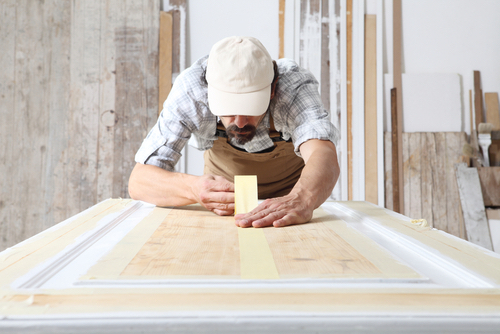 In general, but especially in the construction industry, care and attention to the product are essential to ensure maximum safety and protection. This is why it is crucial to choose protective films that are certified according to international safety standards, guaranteeing their high quality.
If you have to carry out construction work and need a specific protective tape but do not know which one is best, contact a Naster expert, he will be able to advise you in the best way!